Textile Testing - Summary
"Assessing your products against your performance standards to ensure quality, safety, sustainability, and regulatory requirements."

Are you looking to protect your product and brand reputation with quality assurance testing?
Increasing public environmental concern and the world wide impact of Covid 19 are influencing the marketplace. Consumer demand for quality is at an all-time high in aspects of retail, and fashion apparel is no exception. Showing that your garments made of quality, durable and easy to care for fabrics can be important marketing tools.

AWTA Product Testing offers a broad range of testing services and technical expertise to the textiles and apparel sectors, specialising in all types of clothing, homewares and accessories.
Our services to the textile and allied sectors include:
Apparel
Safety workwear
Children's nightwear
Fabrics
Fibres & Yarns
Interior & Exterior Furnishings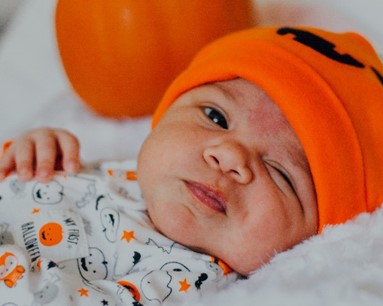 AWTA Product Testing are local Australian leaders in compliance testing.
We can assist you to bring your product to market rapidly, responsibly and economically to keep your business constantly moving forward.