The range of services offered by the Product Testing Division is very large and includes testing for the following industries and products.
Core Testing Capabilities

Flammability Testing - Building Materials
AWTA Product Testing offers a range of fire tests to both Australian and New Zealand Building Code Requirements. Tests and relevant material types include:
AS 1530.2 – sarking materials and drapery
AS/NZS 1530.3 – fixed seating, proscenium curtains, insulation, duct work, other materials
AS/NZS 3837 – wall and ceiling linings (Australia)
ISO 5660.1 and .2 – wall and ceiling linings, external claddings (New Zealand)
AS/ISO 9239.1 – flooring linings and coverings (Australia)
ISO 9239.1 – flooring linings and coverings (New Zealand)
AS 1366/AS 2122.1 – foamed thermosets and thermoplastics (New Zealand)
Download:
Textile Testing
AWTA Product Testing provides independent and comprehensive testing services to the textile industry.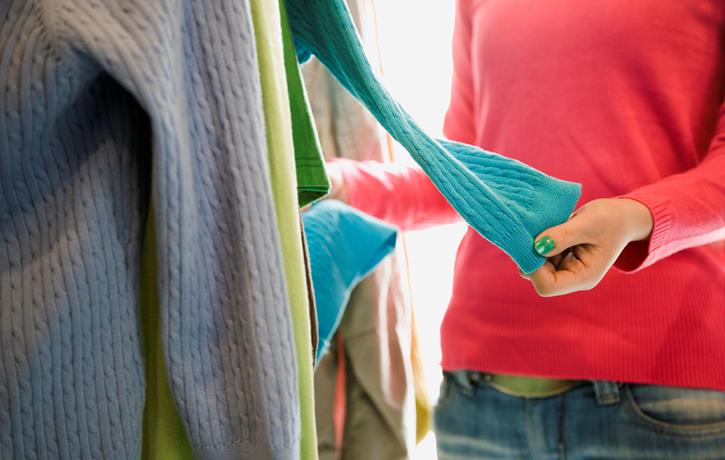 Who should test?
Product Developers and Quality Managers can benchmark product, develop performance requirements and effectively manage risk by batch testing programs.
Fashion apparel and accessories
Corporate workwear
Medical and healthcare
Interior textiles (including floor coverings)
Technical textiles
Hospitality
Laundries
Tests are offered according to local or international standards to support our clients markets both locally and abroad.
Consult with us to determine your testing needs.
TESTING TO MEET REQUIREMENTS
Why test textiles?
Specifying
Product development
Performance
Comfort
Colour
Safety
Quality management
Mechanical and physical testing can measure the fit for purpose of your textiles.
Targeted end use dependent testing
Durability testing
Washing performance
Downlaod brochure: Textiles Brochure
Accelerated Weathering
What is accelerated weathering? UV radiation, temperature, humidity and corrosive environments can damage your product over time. Accelerated weathering simulates this process, making use of technology to rapidly challenge product against the elements.
Who needs it? Product developers, manufacturers and service providers of valuable product that may spend its life in harsh and diverse climate conditions.
Download brochure: Accelerated Weathering
Sweating Guarded Hot Plate
Measurement of Thermal & Water Vapour Resistance - Textiles
Do your textiles help wearer comfort in critical environmental conditions of use?
AWTA Product Testing has NATA accreditation for the measurement of the ability of textiles to transfer heat and water vapour away from the skin during wear. The testing is performed according to ISO 11092 on the Sweating Guarded Hotplate apparatus frequently referred to as the "skin model".
Typical end use applications for the test include:
Workwear - covering categories such as firefighters, military and police
Sports apparel
The measurement of TOG value for quilted bed linen (TOG value is a measure of a products ability to insulate or keep the user warm. The higher the TOG value, the better the insular properties)
Service Summary
Textile manufacturers and importers
Automotive
Building materials
Geotextiles
Floor coverings
Aircraft components
Fire fighters clothing
Air conditioning ducts
Hospital Textiles (sheets, towels, gowns/theatre wraps)
Apparel
The Division is both NATA and ISO accredited and is capable of providing tests to a variety of local and international standards as required by its diverse client base. It is equipped with a diverse range of modern equipment and has capabilities to service manufactures, importers, wholesales, retailers as well as providing consultancy services.