PRODUCTS POWERED BY BUTTON/COIN BATTERIES - COMPLIANCE TO UL 4200A-2023
Friday, 17 November 2023
New mandatory Safety Standard for Button Cell and Coin batteries now in place in the United States - AWTA Product Testing offer comprehensive laboratory testing services to ensure the safety of many consumer products.
The Law, the Hazard and the Testing
Reese Elizabeth Hamsmith died at just 18 months old in December 2020 after swallowing a button battery in October 2020. To honor the little girl, Reese's Law was passed to protect young children against the danger of accidentally swallowing button cell or coin batteries.
The United States Consumer Product Safety Commission (CPSC) moved to put into place a mandatory standard to reduce the hazard of ingestion to children 6 years and younger. The CPSC has implemented federal safety requirements for button/coin batteries and consumer products powered by these batteries. UL 4200A-2023, Standard for Safety for Products Incorporating Button Batteries or Coin Cell Batteries, has been mandated as the consumer safety rule.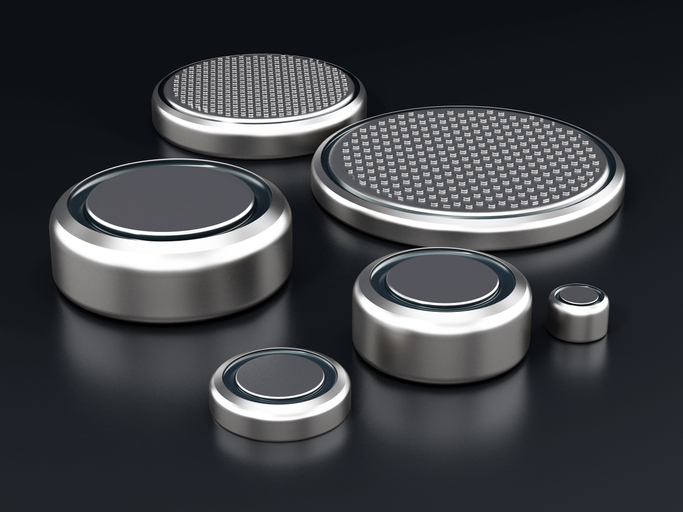 Reese's Law is implemented by two final rules
Direct final rule adopting UL 4200A-2023
Consumer goods powered by button/coin batteries and produced or imported after 23 October 2023 must comply subject to a 180 day period of transition until 19 March 2024.
The direct final rule covers the construction and performance, labeling and third party certification of conformance.
This mandates safety labelling requirements for replacement button/coin batteries available to the consumer.
How we can assist with Testing & Compliance
AWTA Product Testing offer compliance certification to UL 4200A-2023 together with the assessment of safety labelling for goods powered by button/coin batteries.


" The laboratory has extensive experience certifying for compliance to the Safety standards in Australia mandated in June 2022"
CONTACT US:
If you would like further information on button/coin testing and our testing services - please contact us as per below:

Phone: +61 (03) 9371 2400 OR Email: [email protected]